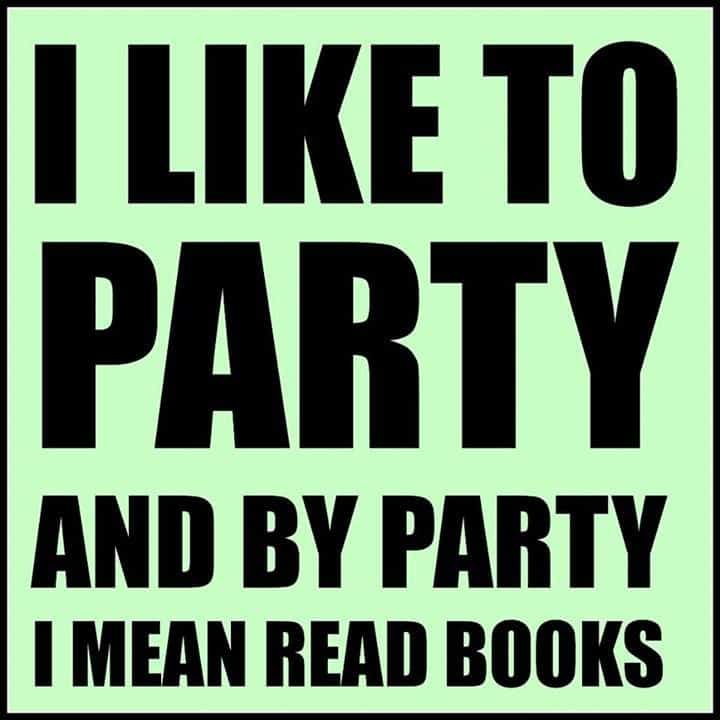 Historical fiction is my favorite genre to read when I want to relax. Lately, I have read quite a few books about America, and thought sharing them would make a great patriotic book list for the 4th of July. I tend to get caught up wanting to learn about exotic places, and forget how much about my own country I haven't explored or learned about. Historical fiction also is great for learning about the human side of history– understanding what life really was like, how real people felt, during different events throughout history. It's one thing to read about WWII in a history book, and a completely different thing to relate the events to a person's life.
So grab your Kindle, (maybe a green smoothie), find a nice spot to read outside, and give some of these books a try! I'd love to hear what you think if you read any of them.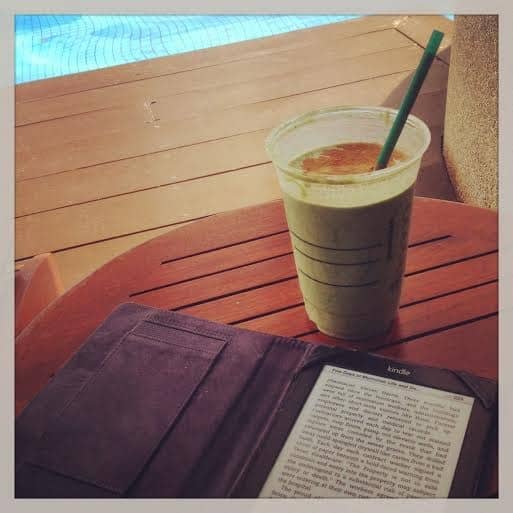 by Sue Monk Kidd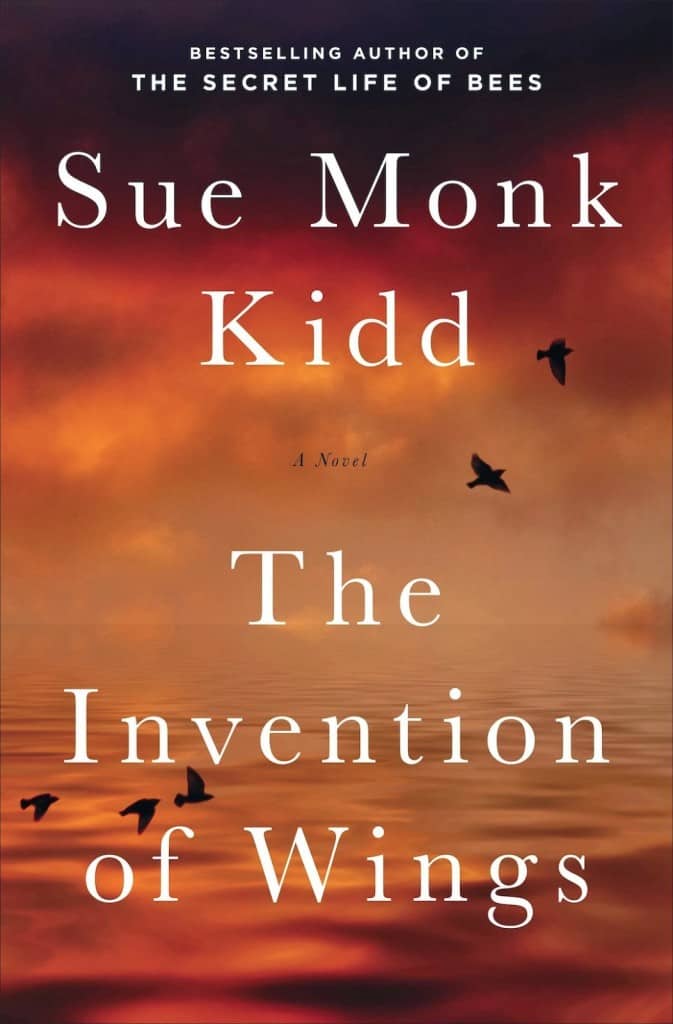 This story takes place in the early 19th century in the South. It alternates between the story of a young slave and the daughter of a wealthy land-owning family, who, upon receiving a slave for her 11th birthday, denounces slavery to the vexation of her family, who views slavey as a necessary part of their way of living. The story follows both girls throughout their lives.
The book is inspired by the true life of Sarah Grimke (the landowner's daughter), a not-well-known early advocate of civil and women's rights. Ms. Grimke gave up the privilege of her family's wealth, the comfort of a marriage and family, and the advantages of owning slaves to promote her beliefs and fight for social change.
We know so much about the civil rights movement of the 20th century, but little about the individuals who were fighting for equal rights for hundreds of years before. This books offers a great two-sided view of an unfortunate part of our country's history.
by: Melanie Benjamin
The Aviator- Charles Lindburgh– is widely known for his achievements, but as with many historical figures, little is known about the man himself. The Aviator's Wife tells the story from the woman who knew him best, his wife, Anne Morrow. Growing up as the daughter of the US Ambassador to Mexico, Anne was accustomed to some sort of social prominence. When agreeing to marry Charles Lingburgh, she couldn't have imagined the many ways her privacy, and the the security of her family, would be compromised by his fame.
When I finished this book, I couldn't wait to share it with my grandmother, knowing she would remember a lot of the historical events recounted in this novel. It's a great tale of an "American hero" falling short of that title in his personal life. When I finished this book, I immediately downloaded books by Anne Morrow, wanting to know more about her life (she was an author, and has published Gifts from the Sea and Hour of Gold, Hour of Lead). If you only read 1 book off this list, I highly recommend this one!
by: Alan Brennert
The story of a young bride brought to Honolulu from Korea by a migrant farm worker, this book is a great look into the life of immigrants into the United States. Jin, the "picture bride," is one of the countless women brought to America under the false pretenses of a prosperous husband, only to find herself married to a cruel man, laboring, and living in poverty. Instead of accepting her fate, as many young women did,  she takes control of her life, works hard, and navigates the challenges of being young, a woman, and starting a business in a foreign land.
Honolulu tells the story of a the beginnings of what is today a modern American city. Although Jin finds many challenges and prejudices, her experience growing up in Korea often causes her to be grateful for the opportunities she has in America, knowing that women had less worth and fewer prospects in her homeland.
If you read any of these books, or already have, I'd love to know what you thought!
Do you have any suggestions for more American historical fiction?