This post may contain affiliate links. Please see my full
Disclosure Policy
for details.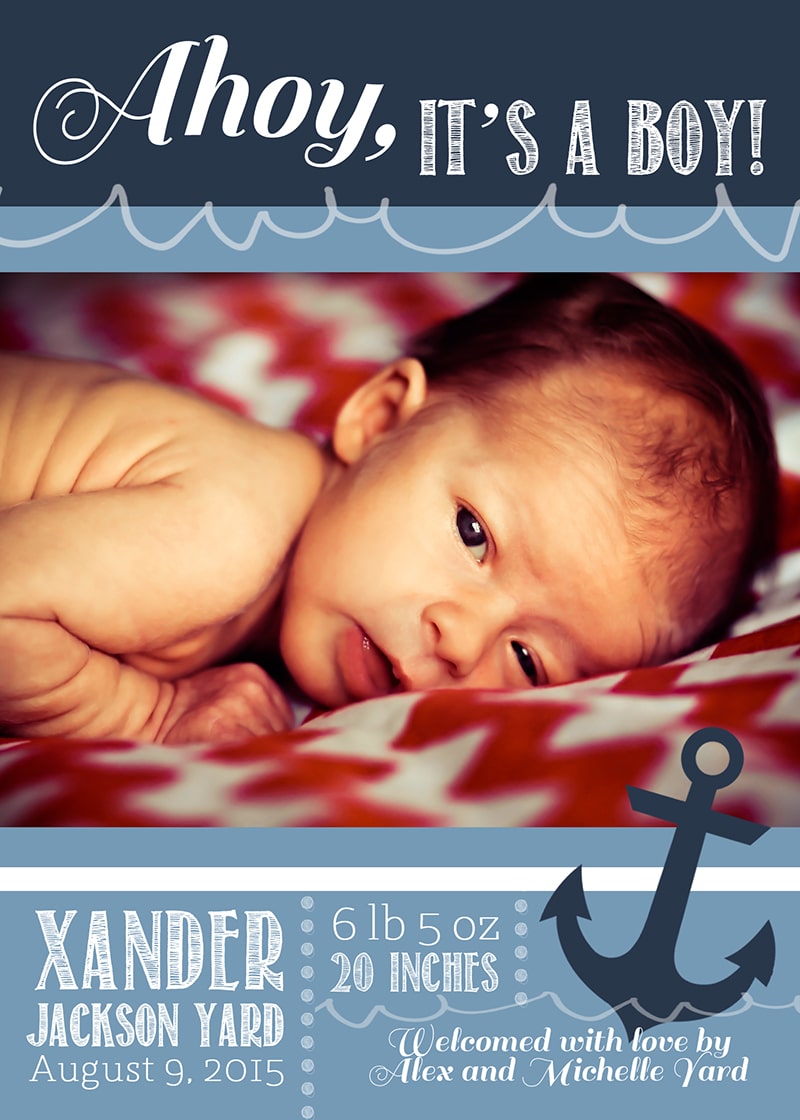 Meet Xander Jackson, born August 9th. That was an entire 7 weeks ago, and I am just now sitting down to write this post. The last 7 weeks have been a wonderful, stressful, life changing blur.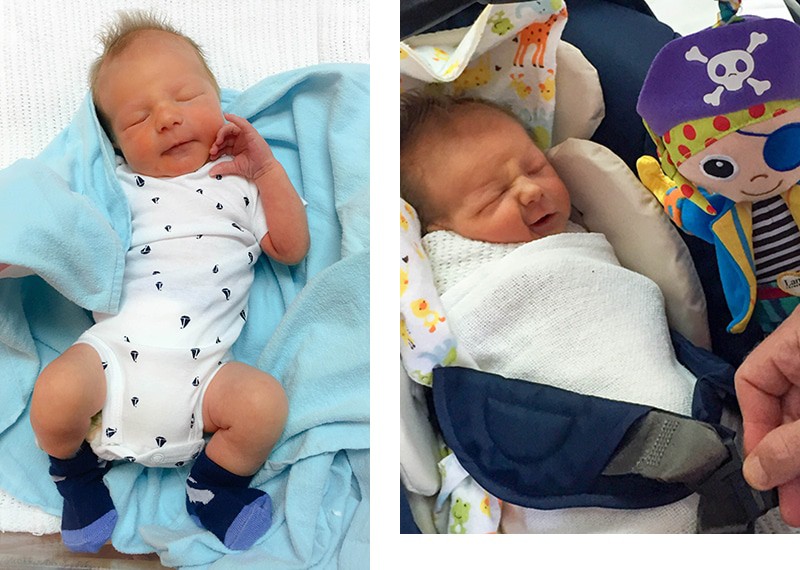 As a new parent, I am smothering this tiny little guy in love, and inadvertently, doing a lot of things wrong in the process. We struggled with breast feeding at first, which caused slower than optimal weight gain, so started working with a midwife. Although the original problem was fixed, we've continued to call her back to fix other problems I've caused– problems I've caused by loving him a little TOO much, trying a little TOO hard, giving him a little TOO much attention.
Everything else has been put on hold. And by everything, I mean everything- somedays, that means eating, going to the bathroom and showering. Each day is getting a little better, and I have been learning step by step to take better care of myself, in order to take better care of him and my husband.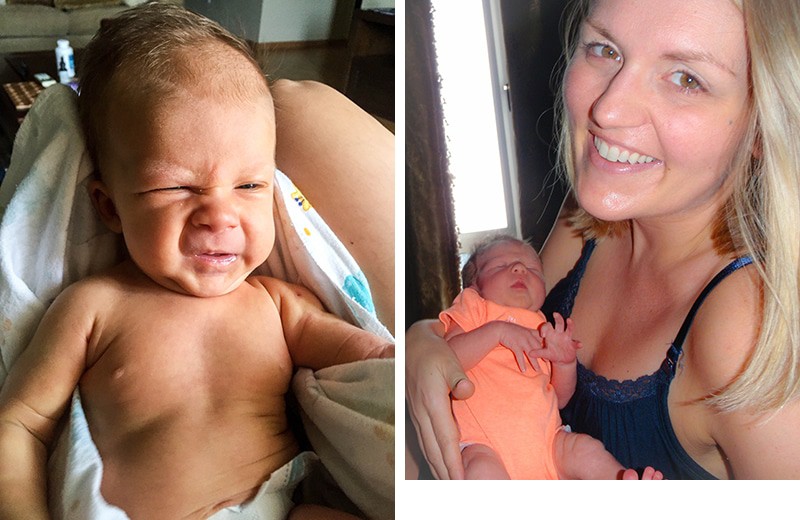 And that means it can't always be me who rocks him to sleep. It means it can't always be me that gets to play with him and watch him squirm, smile and kick. In fact, it means I can't always be the one who feeds him every 2 hours. I have been advised to start letting dad take over one of the feedings a day, to get him used to other people, in preparation for returning to work soon.
I knew having a baby would be life changing. I know the cliche, -everyone talks about the instant love you feel for that tiny human the minute you first hold him. The intensity of that feeling is what caught me off guard. It's an intensity that has caused me to drip tears of joy over his sweet face as I've breastfed him. I wonder at every expression he makes- the 900+ photos on my iPhone during the first month of his life is proof. A love that has caused my modesty to be thrown out the window, throwing the breastfeeding shawl off myself, struggling to get him to latch on in the middle of a busy restaurant, uncovering my breast for all to see. Providing him with what he needs, with what will make him happy, is now my number one priority.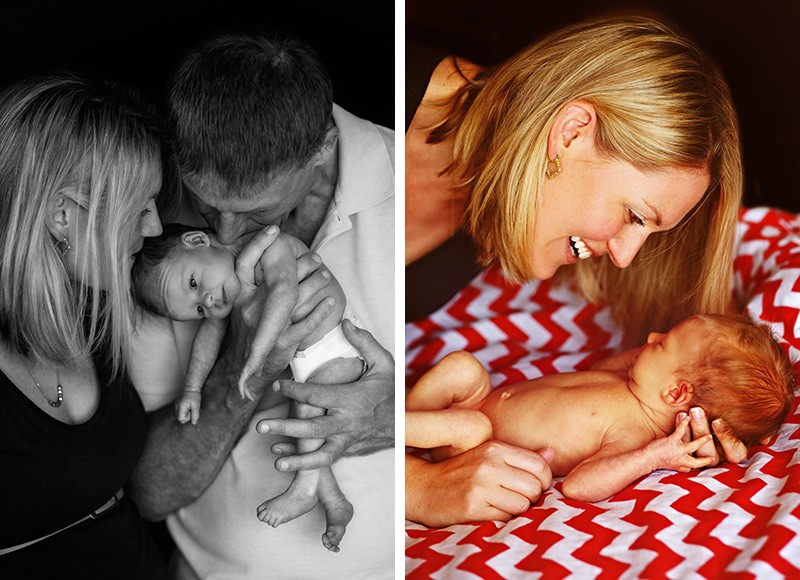 And like every new mom, I will have to learn, slowly but surely, the skill of self care, in order to provide him the best care possible. My mom showed up when Xander was less than 2 weeks old, and quickly realized I was barely eating. I knew I wasn't- how was there time? There were days I didn't get out of the rocking chair for hours at a time, feeding and soothing him. Having her there, reminding me to eat, bringing me food, was a blessing, and getting her guidance and support is something I will never forget.
My "absolutely necessary" 9 hours of sleep (that's right people! I used to give myself 9 hours almost every night) are a thing of the past — but that doesn't mean I don't need sleep at all. Another step towards taking care of myself is finding more times to sneak in a nap, even if its only 20 minutes. And that has meant I haven't done any grocery shopping myself this past month (which I like to do myself). It has meant I rarely have washed a dish.
And it's also meant that I have neglected my blog, which is important to me, for 7 entire weeks. I even had a backlog of recipes and photographs ready to easily (hah!) put together for posts after he was born- knowing I wouldn't have the time for the entire process of recipe creation, photography, editing, etc. But as you've noticed from the radio silence- sleep, and this angelic baby, have taken priority.