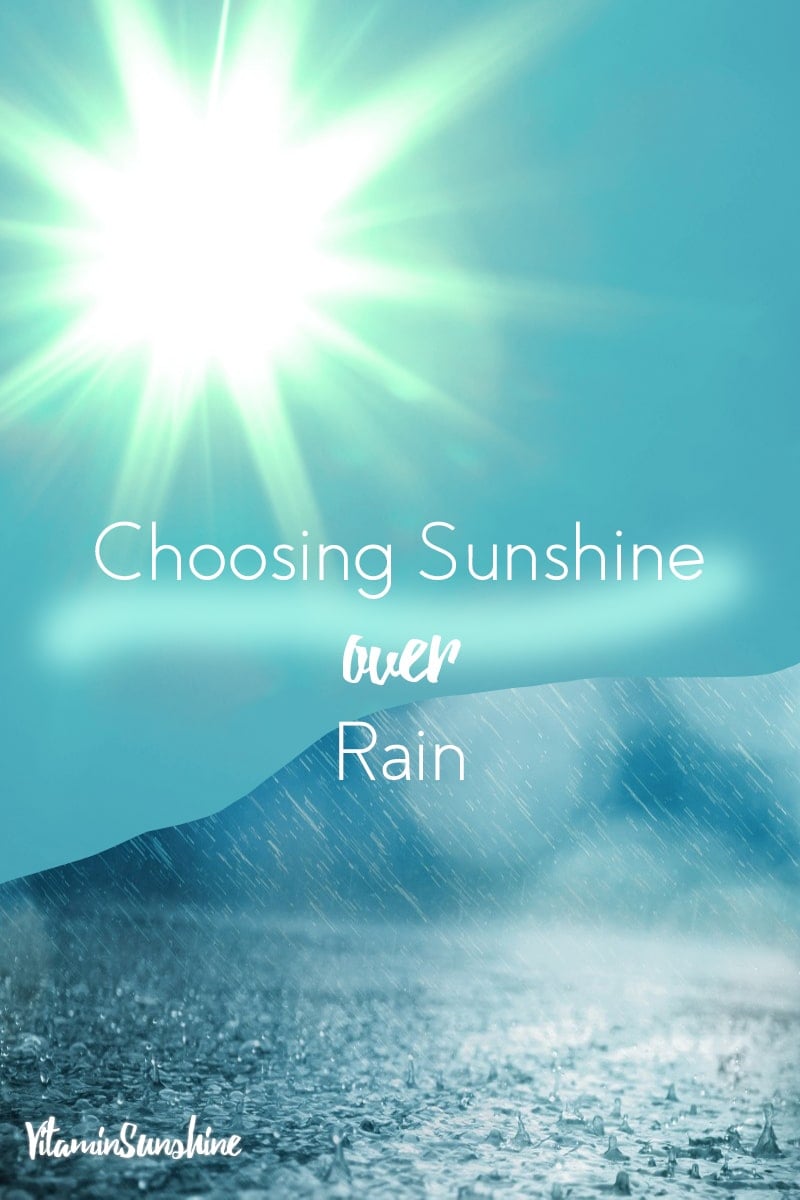 This morning, I received one of the most negative comments that has ever come through on my blog. When you're creating content online (or anywhere!), you open yourself up to a lot of different people, which means opening yourself up to criticism.
And honestly, I am all for constructive criticism. Did a recipe I shared totally bomb for you? Tell me! I promise I'll work harder at explaining my processes so that doesn't happen to you again.
Did you disagree with a political standpoint or a parenting decision I made? Go ahead, let me know your viewpoint it different.
Shortly after receiving this comment (which honestly, I am not going to lose sleep over – I'm actually thankful it came in because I am sitting here writing this post right now), I went to a yoga class, and as I laid in savasana at the end of the class, the comment floated back into my head, not in a negative way, but in an eye opening way.
I read a lot of blogs, and have for years, but how often do I take the time to stop and let the writer know I appreciate what they've put out there? Especially knowing that bloggers often work for years creating content before actually getting paid for it.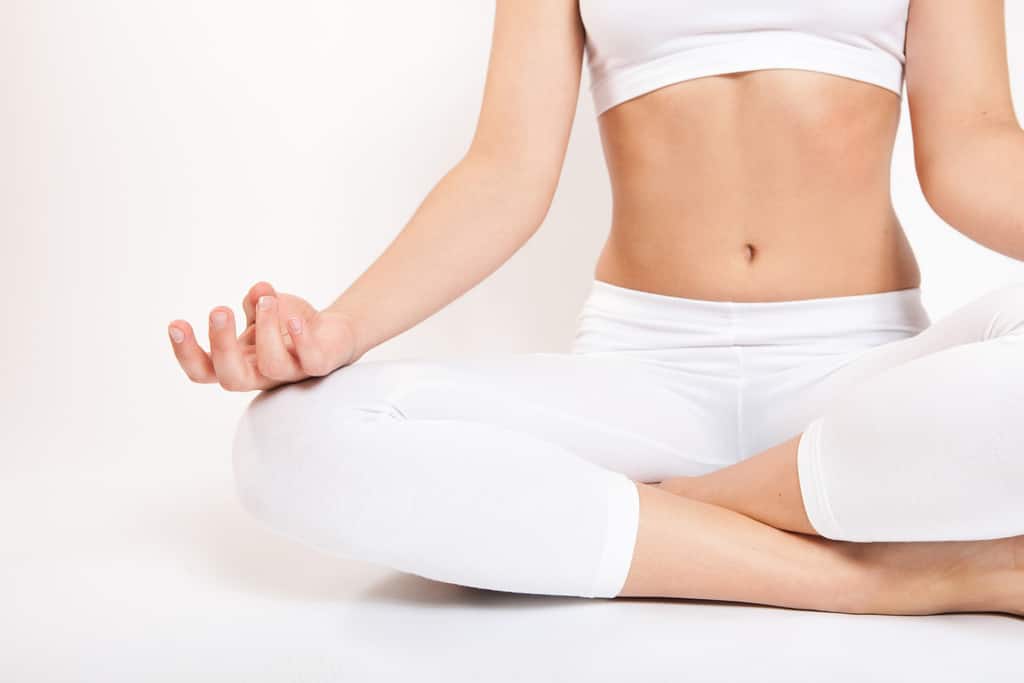 [source]
My yoga class today was one of my favorites in a long time. The instructor clearly described the poses, went slowly through the flow while actively circulating the room and assisting in poses, and in the end, I felt I better understood the alignment of the poses. Did I walk up to her and thank her for putting together such a thoughtful and engaging class? Normally, I wouldn't have. Today, I did.
I'm an introvert, which is why blogging has been such a powerful way to express myself and my passions- I can do it behind a computer screen, and honestly, so often, I hear very little back about what I put out there, so I am emboldened to continue.
But I am determined to not let that stop me from expressing gratitude. Imagine how much more rewarding work could be if the people we are influencing, helping, and teaching, let us know we've made an impact. It doesn't matter if you're a blogger, an accountant, a grocery store clerk– all of our jobs help others in some way, whether we're told and thanked or not.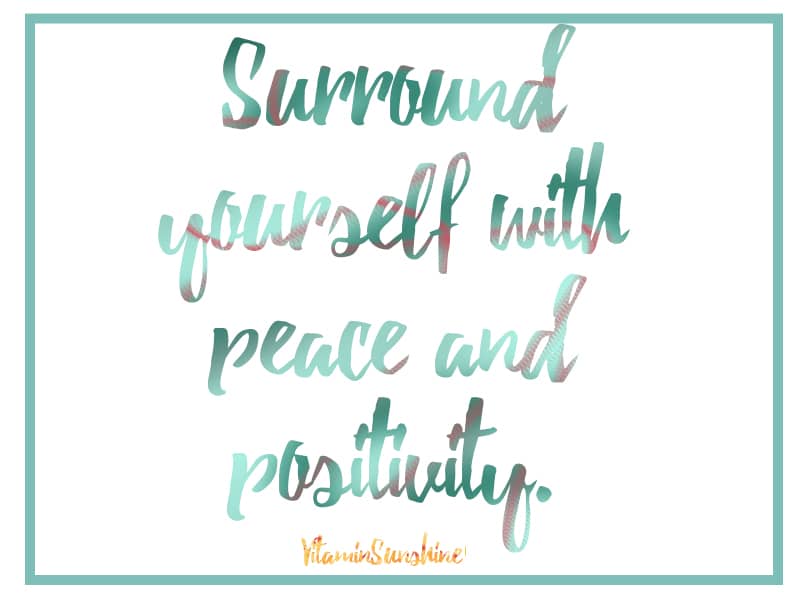 There are two types of people– those who spread sunshine, and those who spread rain. None of us are perfect, but most of us honestly try to do our jobs well. I know when someone takes the time to stop and thank me for something I have done, I feel driven to continue to work hard and produce better quality work. When someone stops to point out a mistake, or criticize something I thought I had done well, but they disagree with, I can feel defensive and sometimes less motivated to do something for them.
Imagine the power we have to make things better just by focusing on the positives, instead of the negatives? Imagine how different life could be if more people actively showed gratitude.
Just like we all have the choice to spread positivity or engage in destructive communication, we also have the ability to choose to spend our time and direct our efforts on those who appreciate it. We can choose to block out negativity by walking away from rainmakers, literally or metaphorically.
We can choose to be happy.