This post may contain affiliate links. Please see my full
Disclosure Policy
for details.
This post is a little past due- the Putrajaya half marathon was back in October. The juice recipe is good any time. I have been lifting more weights at the gym recently, which means I need to drink more beet juice to help my muscles recover.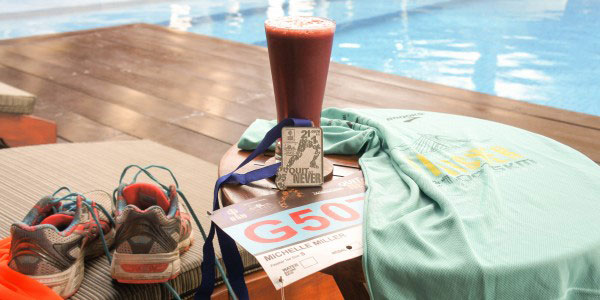 My juicer is getting exercised this weekend. The past month and a half it has been packed away. It was too messy to have in my "office kitchen."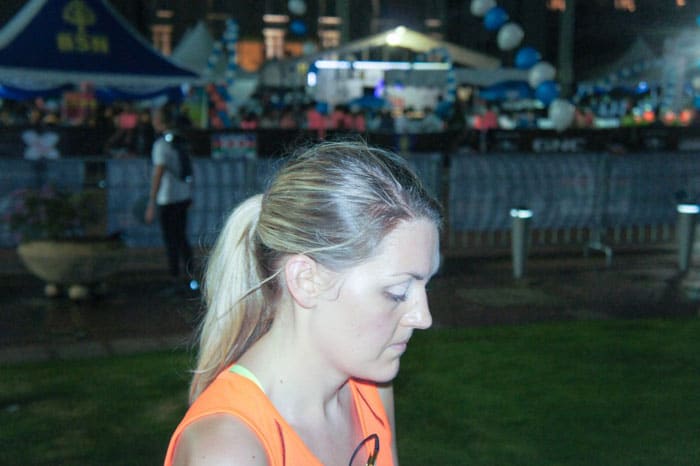 This was a great race. There aren't many reasons to visit Putrajaya, but it really is beautiful. A tour on foot was a great way to see all that has been built up down there. The Malaysian government decided to build Putrajaya as the new adminstrative capital. It was hoped embassies would relocate down there, and traffic in busy Ampang/KL Central would be alleviated. But who wants to drive 40 minutes out of the city to handle passport issues? Putrajaya remains an underused, but beautifully built up, ghost town- except for on the night of this race!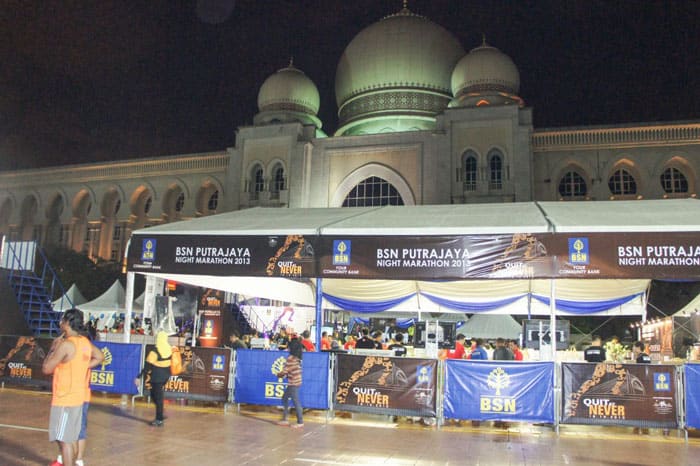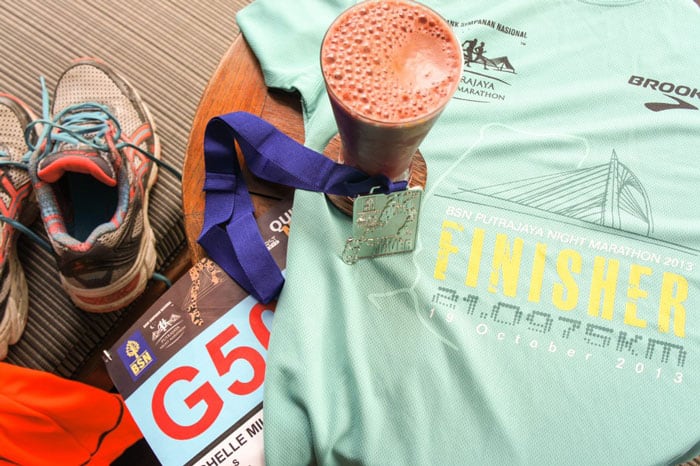 Back to the juice. It is normally such a beautiful bright purple color. I added a bit too much beet to the one I photographed. Still very good, just not as photogenic as they usually are!
I found a great site recently that helps estimate the calorie count of juices. When I first bought my juicer, and was looking at recipes that called for multiple apples, pears, or other fruit, I was imagining the calorie counts could easily get very high. I prefer to juice mostly vegetables, because I don't like juices to be very sweet. I knew the nutrition information would be different than the whole pieces or fruit or vegetables, and so I searched the internet, and came up with myPHYTOS.com.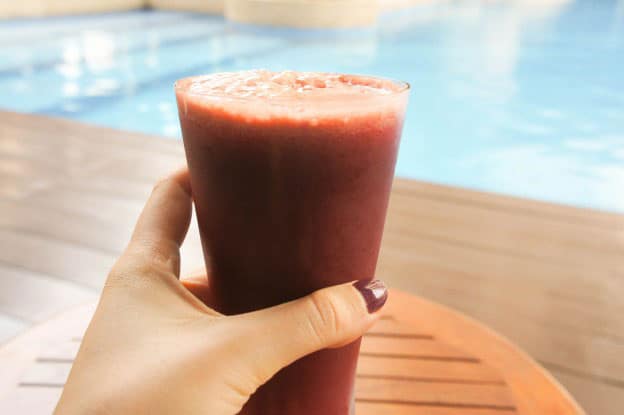 I use the recipe calculator just to get inspired with different fruit/veggie/herb combos to throw into my juicer. Since I don't eat red meat, or much meat at all, I am always looking for ways to get more iron naturally in my diet. I discovered the juice from 1 beet provides 13% of the RDA for iron. A whole cucumber provides the same amount. But the real nutritional superstar is parsley. I have experimented a lot with parsley, and honestly, it doesn't make the tastiest drinks. I have learned to juice it first with just a bit of cucumber, down it, and then make a juice I will enjoy.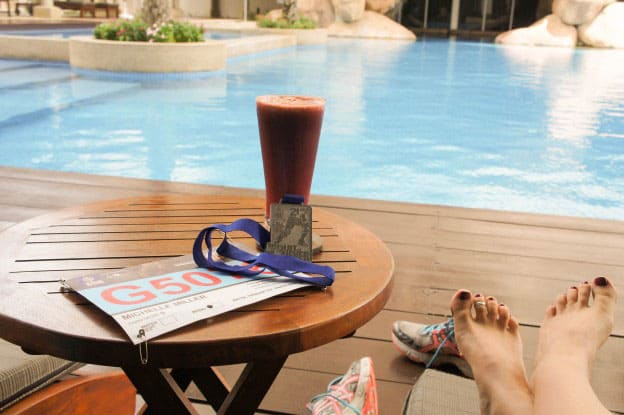 Recovery Juice
Author:
Prep time:
Total time:
A juice high in iron, perfect for helping overused muscles repair.
Ingredients
1 grapefruit
1 large cucumber
4-5 stalks of celery
1/4 large beet root
Instructions
Peel the grapefruit, and cut the other vegetables in small enough pieces to easily fit in juicer. Juice and enjoy quickly, since juices quickly lose their potency!
 Here are the nutrition stats for 1 cup of the juice (from myPHYTOS.com). Remember to double everything to more accurately determine the nutrition of the whole juice!