A spicy vegetarian meal to warm up cool nights. These enchiladas are easy to put together, and make a great meatless meal the whole family is sure to enjoy!
A favorite Thai dish of mine, healthed-up a bit. To a classic coconut milk, lemongrass, and ginger base, I added extra vegetables and served it with quinoa instead of rice. The flavors will have your tastebuds on a tropical vacation!
I'm pretty sure after seeing this round up that I'm only ever going to post green smoothies on my blog again. Every green smoothie I've posted made this list, coming in at #1, #3, #5, & #8.
I made two smoothies, one with spinach, one just pumpkin, and layered the two for a stunning effect. However, it's just as delicious if you just make one or the other!
These babies are total eye candy. Delicious roasted brussels sprouts dressed up with pecans and pomegranate seeds, perfect for a holiday meal, but easy enough to make any weeknight.
It's like getting your eggs and hash browns in 1 dish! This fritatta has great flavor from caramelized onions and spinach, baked up in a sweet potato crust that is sure to impress everyone at your table.
Tastes just like the ice cream– but is chocked full of health boosting ingredients. The best way to eat your greens before you leave the house in the morning!
Sweet, crunchy, fresh, filling — the perfect side dish to take to a pot luck, or a great meatless meal on its own.
I love citrus fruit blended up into smoothies. This one I've been making for years. Adding a touch of vanilla really gives it that "Orange Julius" appeal.
Dates are one of my favorite baking secrets. So sweet and caramelly, no one will ever miss the sugar that is completely left out of this recipe. A favorite treat around this house. Much healthier than a store bought bar, and full of energizing ingredients.
This smoothie has driven more than half of the traffic to my blog since it was posted last summer. A cool, creamy blend of grapefruit, pineapple, spinach, and more, makes a satisfying and metabolism revving breakfast or snack.
My Favorite Recipes
These two may not have made the cut, but they are great recipes that I have to share again!
So.Much.Flavor going on in these beautiful little tacos.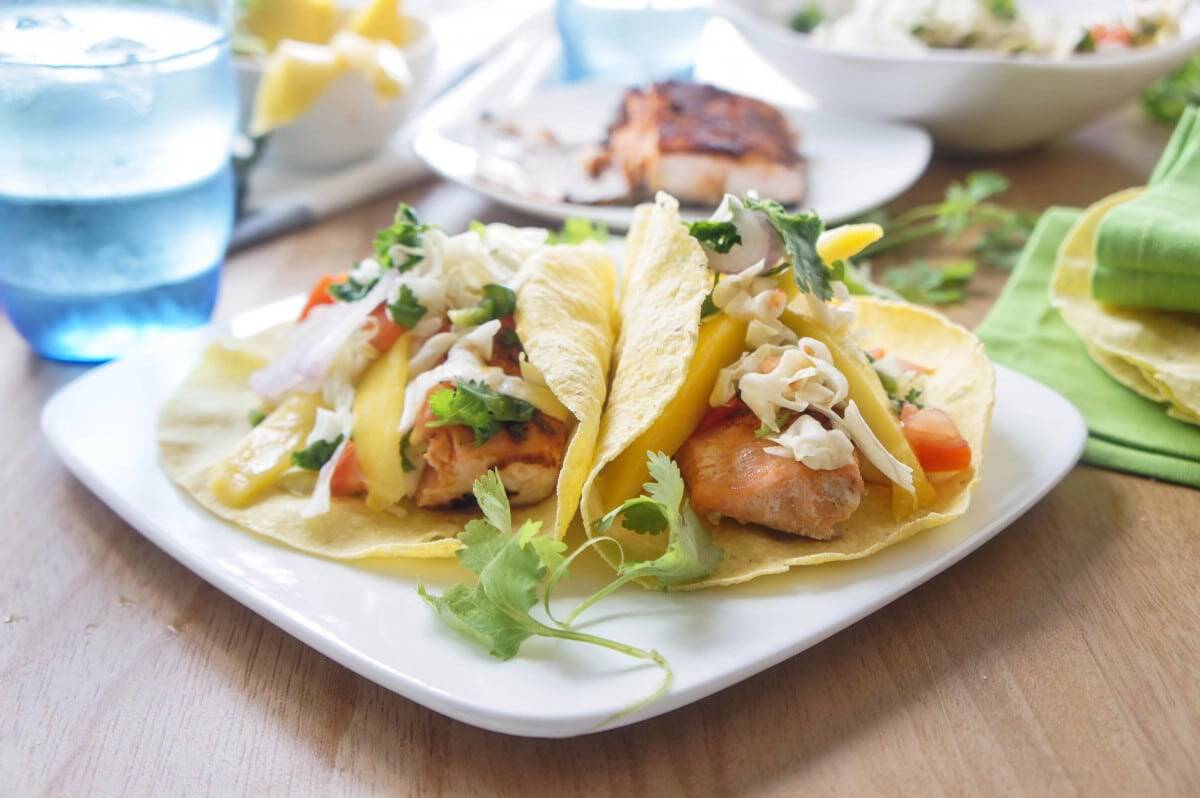 Yes, I do have quite a thing for Mexican food. This soup is everything I had dreamed it would be– spicy, saucy, and full of vegetables, chicken, and fun toppings.