Michelle, over at Healthy Recipe Ecstasy, just had a beautiful baby boy! An event too important to pass by without a lot of celebration.
Michelle's Family- Welcome baby Alexander!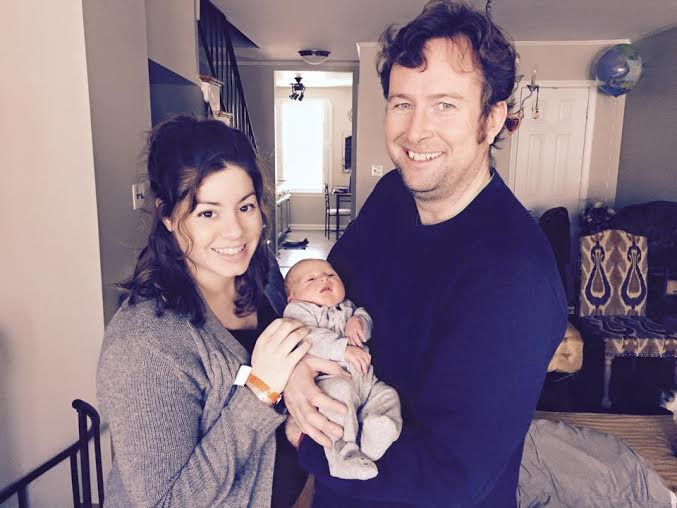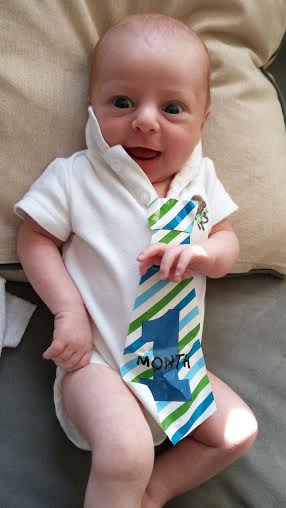 Enter to Win!
What's the fun of a baby shower without a few games and a chance to win a cool prize? Join in the celebration! –and be sure to pick out a delicious recipe and make it for yourself or your family!
Showering Michelle & Family
Appetizers

Entrees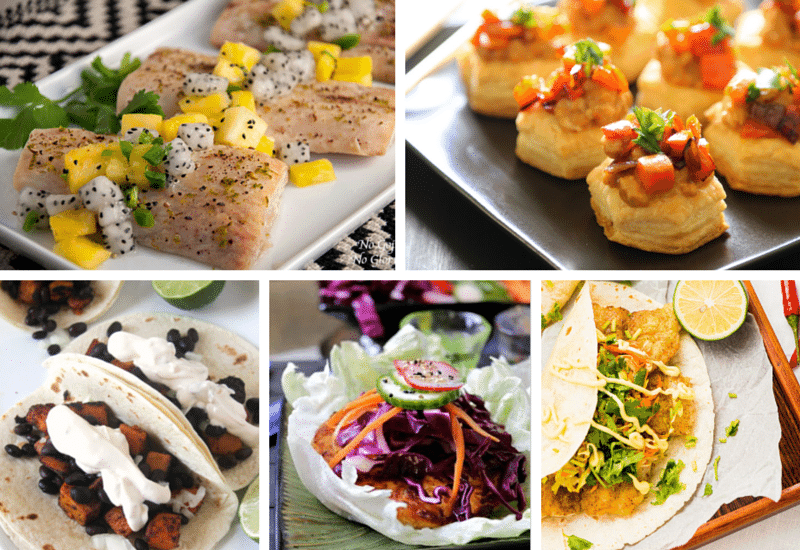 Sides

Salads

Desserts