Welcome to Sunkissed Kitchen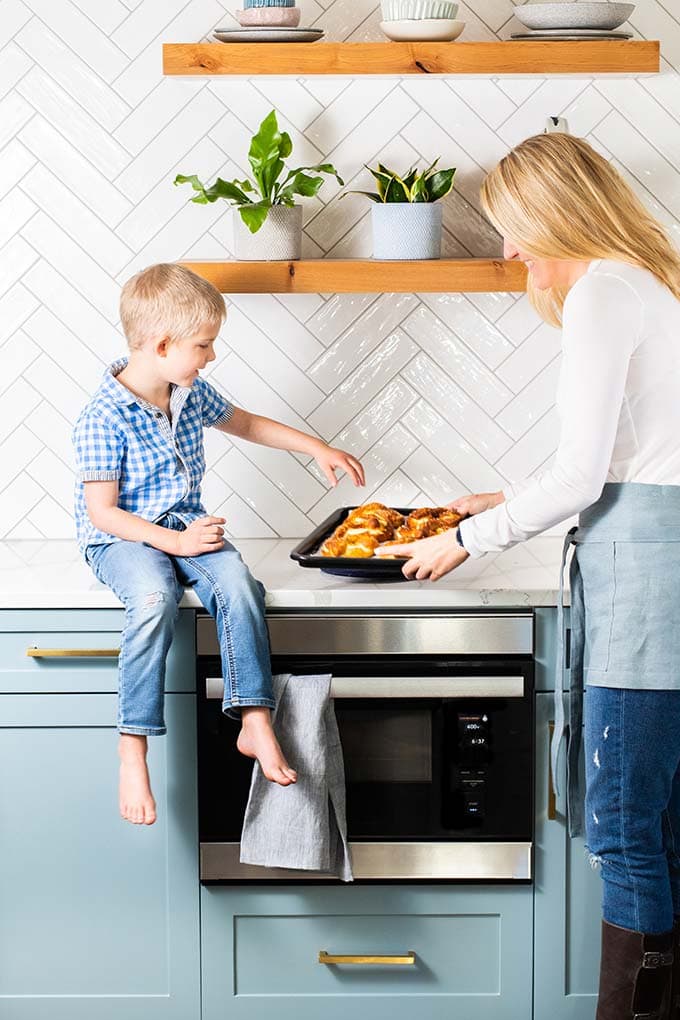 Hi, I'm Michelle. Welcome to Sunkissed Kitchen, the place I pour my heart and soul into to share my passion for healthy eating.
I grew up overweight, and at a young age, I decided I wanted to take control of my life. I started learning about healthy eating and exercise, and by the time I was 15, I had lost over 50 pounds, through committing to a healthy lifestyle – one that I work to maintain and improve every day, 20 years later.
It was through that experience, desperately wanting to have a "normal" life, that I began creating my own delicious and healthy meals. Through the years, I've met many other people on the same path I went through, who are seeking out the knowledge and understanding of the foods that help our bodies be the healthiest they can be.
Now, as a mother, my desire to create healthy meals that appeal to everyone is even stronger. I thought with my healthy eating habits, it would be easy to pass them along to my child, but his will is stronger than I imagined, forcing even more creativity in the kitchen.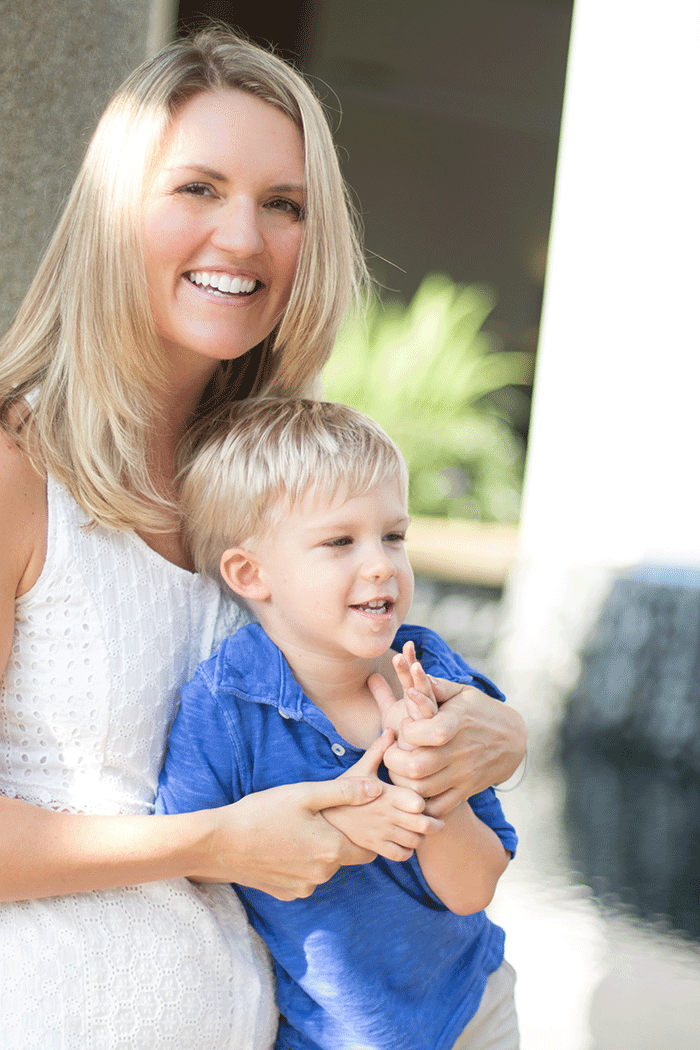 Despite your weight, or reason for wanting a healthier diet, you've found a great resource here at Sunkissed Kitchen. Weekly, I post recipes that are full of fresh seasonal fruits and vegetables, and also discuss the health benefits of the ingredients I choose to incorporate.
All of my recipes are gluten free, and I really emphasize the importance of lowering the sugar in your diet. I find natural alternatives to processed sugars, and also use some creativity to slash the added sugar in baked goods by over half, to create delicious treats you can feel good about sharing with your family.
If you are new to a clean eating lifestyle, I recommend starting with my eBook, The Clean Eating Detox. This resource outlines what foods should be eliminated in your diet, what foods should form the basis of your diet, and even discusses how to meal plan, so that it's less stressful to transition to having a clean eating kitchen.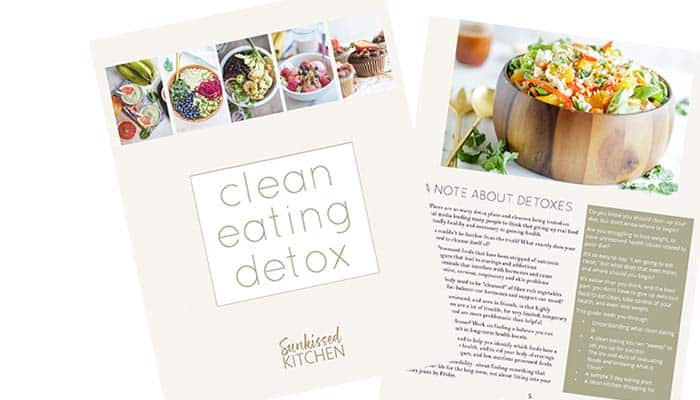 Read More about Clean Eating
The Food Additive The Nix List
Clean Eating Guide to Healthier Sweeteners
Clean Eating Guide to Gluten Free Flours
Top 12 Clean Eating Recipes of 2017
Read More About Michelle