This post may contain affiliate links. Please see my full
Disclosure Policy
for details.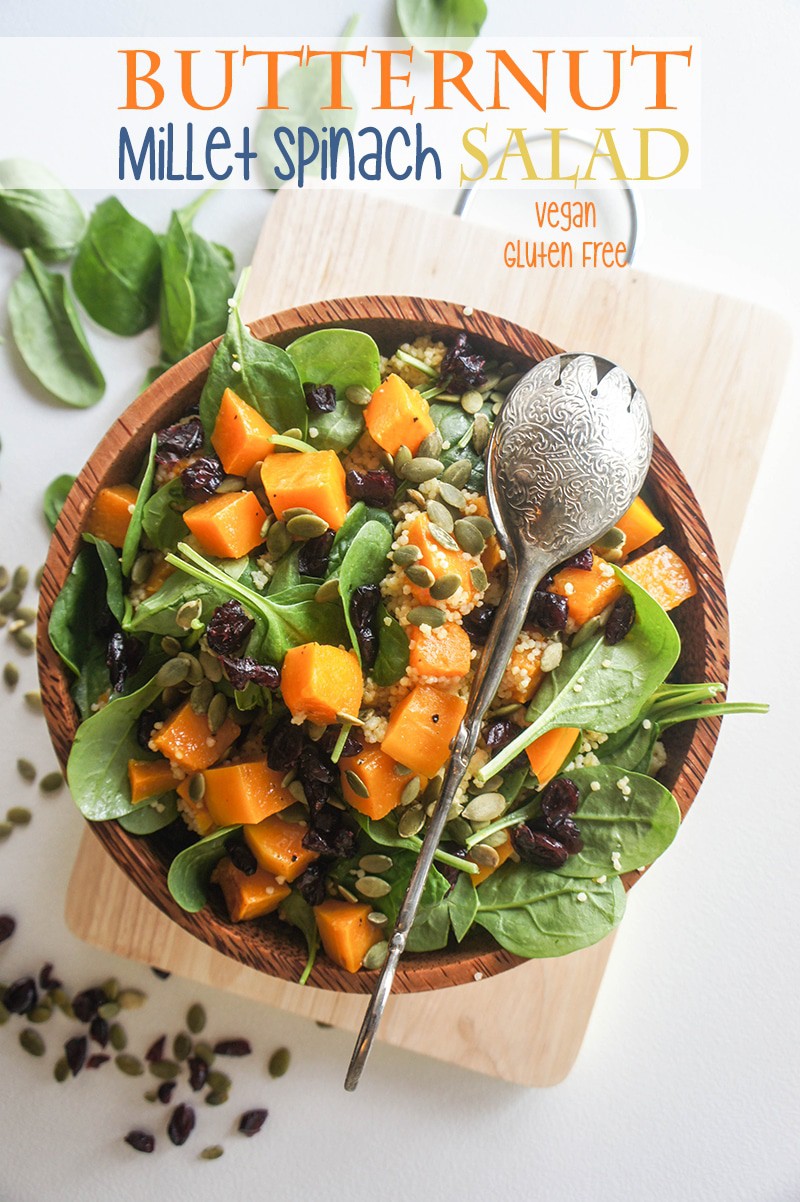 Do you eat for health, or eat for enjoyment? What determines your food decisions? Or are both of these the same for you?
I watched a program the other night on gut health, and how the bacteria in our guts affects our immune system. Having high numbers of good bacteria helps reduce inflammation, and ward off ailments like diabetes, cancer, and even depression.
The program featured a fit, 25 year old male, professional gymnast. He was given a blood glucose test to see how efficiently his body could process sugars. He was seemingly extremely healthy, with very low body fat, and very muscular. And yet, he failed the test miserably. In fact, the results showed he was pre diabetic.
An examination of his diet showed he was eating mainly processed foods. He lived off fast food burgers, fries and pizza, and rarely ate fresh, unprocessed produce.
A nutritionist was brought in to cook him 30 days of fresh meals, full of fiber, and plenty of plant foods.
In 30 days, he turned around his health. He passed the blood glucose test with flying colors the next time. Although he had trouble adjusting to the new diet for the first few weeks, he felt it was more than worth it when he could see in numbers the effect it had on his health.
This massive turn around in his health was due to a diet high in fiber– the good bacteria in our gut feed off insoluble fiber.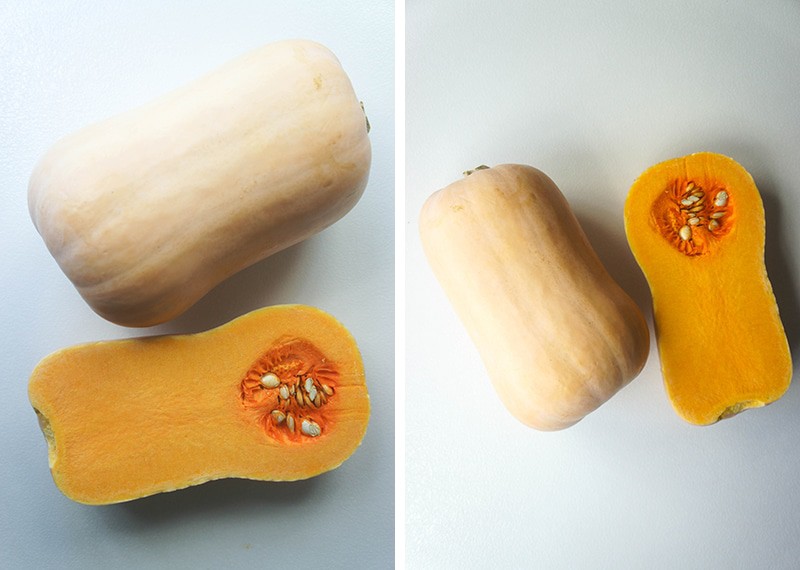 As a child, I was overweight, and sick often. I had asthma, bad allergies, and spent weeks inside, on steroids, with bronchitis so severe it hurt to walk down the hall to my bedroom.
I learned early in life how important good health is –> and not just looking healthy on the outside, but being healthy inside, too.
I began taking an interest in nutrition, and developed what has become a life-long drive to stay fit and healthy.
Like any child, I too loved Doritos and Oreos. In fact, it would be strange for a child not to prefer those foods, because biologically, those foods are what our bodies crave. Calories + Sugar + Fat= Survival. Unfortunately, in a world where those 3 things are very easy to get a hold of in large quantities, they also can equal obesity and chronic disease.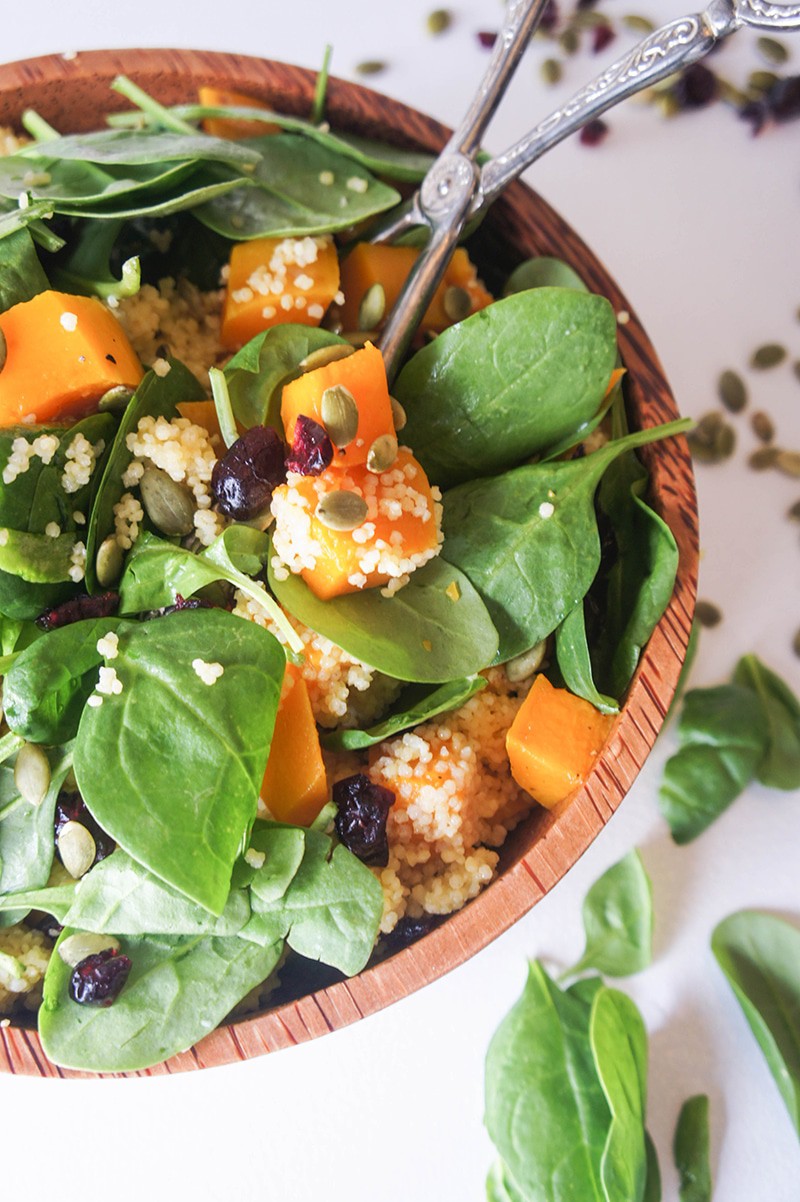 While I was still a child, I changed my health story. I learned to crave different types of foods. I learned how much better I felt, looked, and functioned when I was getting a diet high in fiber, mostly from plant foods.
And now, when those foods aren't available, I can feel it. When I'm traveling and fresh foods aren't available, I feel unbalanced.
Preferring healthy foods is something everyone can learn, if one wants to. Prepared well, fruits, vegetables, and whole grains are pretty darn amazing. That is one of the reasons I love sharing my recipes.
This Butternut, Millet and Spinach Salad is not only beautiful, it's full of health building ingredients. It's sweet, crunchy, and perfect for cool weather carb cravings.
A perfect light lunch or dinner, it's also equally delicious served hot or cold.
If you haven't tried millet, it's a great gluten free alternative to quinoa. I wrote about it's health benefits when I posted the Artichoke Millet Power Salad.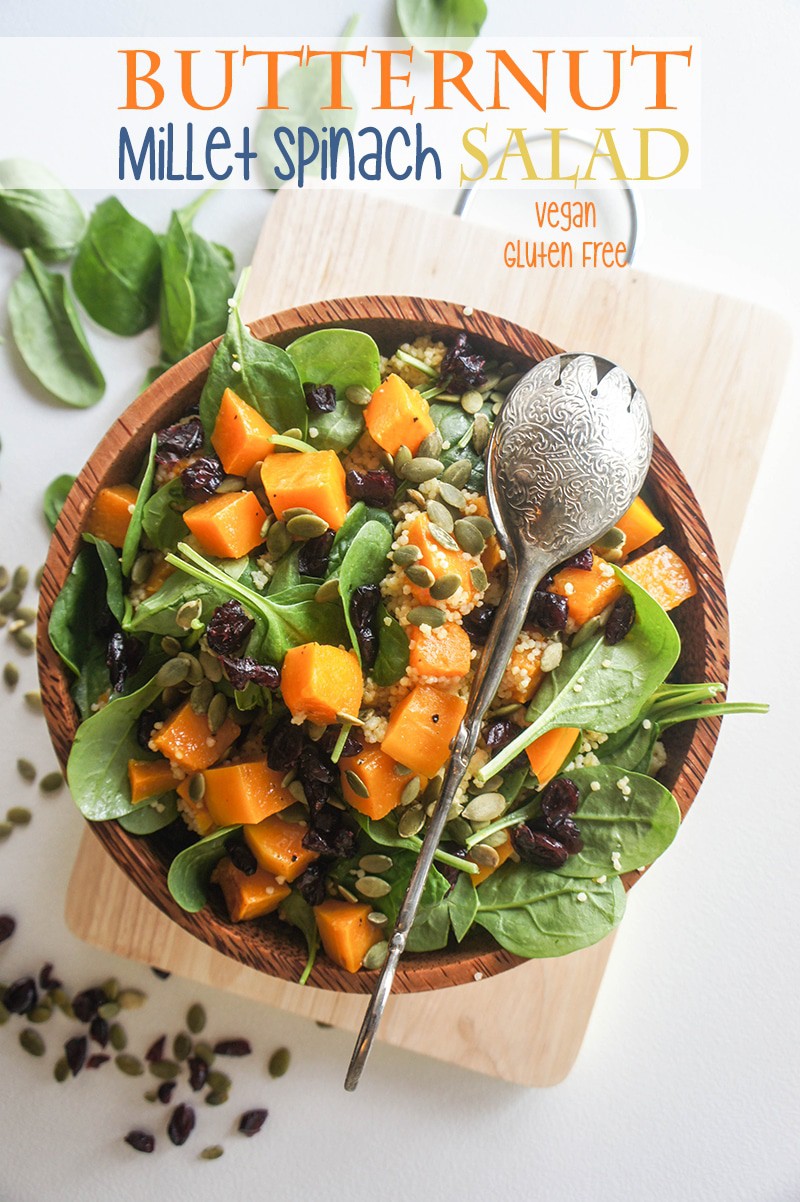 Butternut, Millet, Spinach Salad
A whole grain salad, mixed with fresh spinach, roasted butternut squash, and a light, simple, and fresh dressing.
Print
Rate
Ingredients
1

medium butternut squash

2

teaspoons

olive oil

sea salt and black pepper

to taste

1

cup

millet

5

cups

fresh spinach

1/3

cup

tart dried cherries

(or sub cranberries)

1/4

cup

pumpkin seeds

1

tablespoon

olive oil

3

tablespoons

red wine vinegar

2

tablespoons

lemon juice

1/4

teaspoon

dijon mustard

sea salt and black pepper

to taste
Instructions
Preheat oven to 400 degree f.

Peel and cube butternut squash in small chunks. Toss with olive oil, sea salt, and black pepper.

Bake squash for 15-18 minutes, until tender, but not too soft (it will continue to cook a bit after removing it from the oven).

Add a cup of millet and 2 cups water to a saucepan. Bring to a boil, then reduce heat, and continue to cook for 15-20 minutes, until liquid is absorbed.

Remove millet from heat, but leave covered for an additional 10 minutes. Then, fluff with a fork.

If serving the salad hot, mix together the millet, butternut, spinach, then drizzle with olive oil, red wine vinegar, lemon juice, and dijon. Mix together well, then top with dried cherries and pumpkin seeds.

If serving the salad cold, chill the butternut squash and millet. Once cool, mix the rest of the salad ingredients together, and top with cherries and pumpkin seeds.
Notes
This salad is also good with pecans or walnuts.
If serving the salad hot, it will still be good later cold, but the spinach cooks a bit and doesn't last as long. The salad will stay fresh for 3-4 days if put together after the squash and millet have cooled.
Nutrition
Calories:
259
kcal
|
Carbohydrates:
45
g
|
Protein:
7
g
|
Fat:
7
g
|
Saturated Fat:
1
g
|
Sodium:
31
mg
|
Potassium:
666
mg
|
Fiber:
7
g
|
Sugar:
7
g
|
Vitamin A:
15871
IU
|
Vitamin C:
35
mg
|
Calcium:
93
mg
|
Iron:
3
mg