This post may contain affiliate links. Please see my full
Disclosure Policy
for details.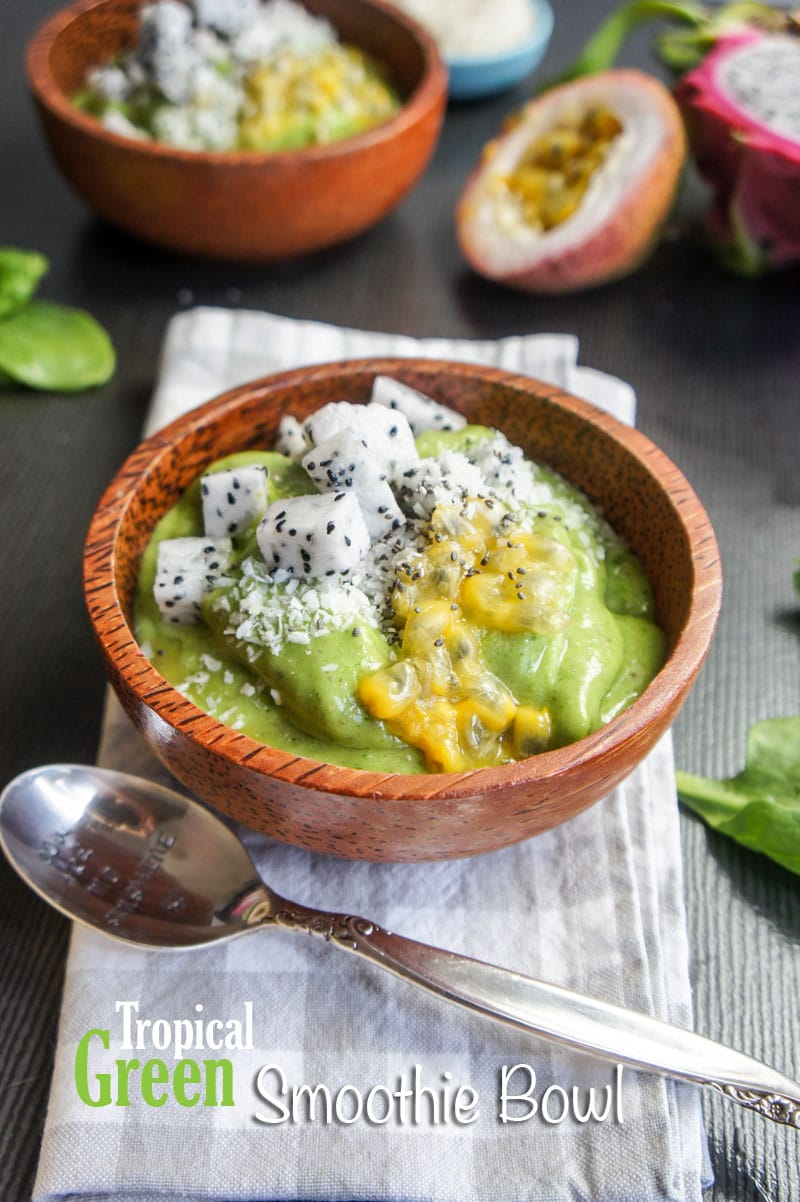 When I first moved to Malaysia, I was pretty obsessed with the variety of tropical fruit available. Dragon fruit, passion fruit, melons . . . a large variety of fruit I had never heard of before. And mangoes– there were days I could cut into 3 different types of mangoes and compare the different varieties.
Honestly, I don't buy it often anymore. You can't beat the convenience of apples, oranges, and bananas, and those usually end up in my cart.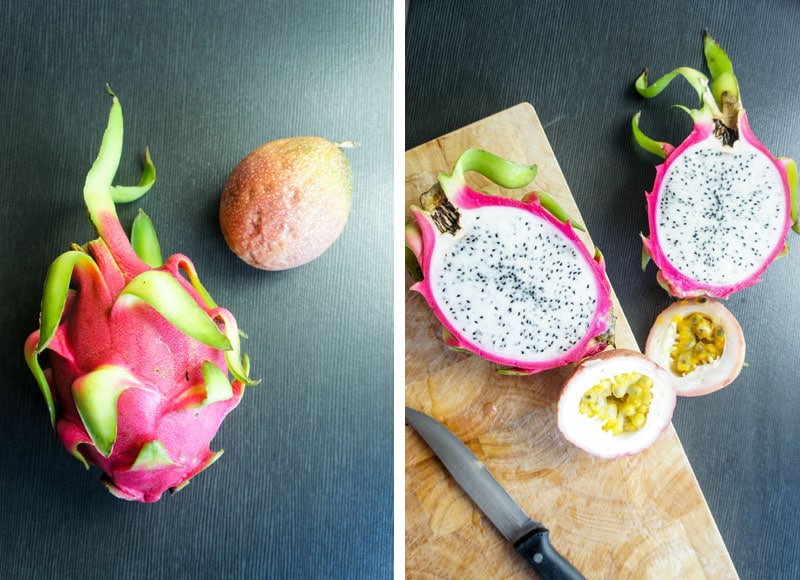 The tropical fruit is similar to many other experiences I've had here. I've been here almost 5 years! The longest I've lived anywhere since moving out of my parents house in Bend, Oregon right after high school.
I've always hated the cold weather, and Bend is known for long winters that drag on into June, and moving to someplace tropical was a dream. A place where I never had to layer on sweaters and coats, never had to wear wool socks and boots, just to survive the walk from my car down the street? Heaven. And that's exactly how I felt about Malaysia when I first moved here. I loved the open-air restaurants, the swimming pools every where, and the fact that I wouldn't have to put my summer wardrobe away in a matter of months.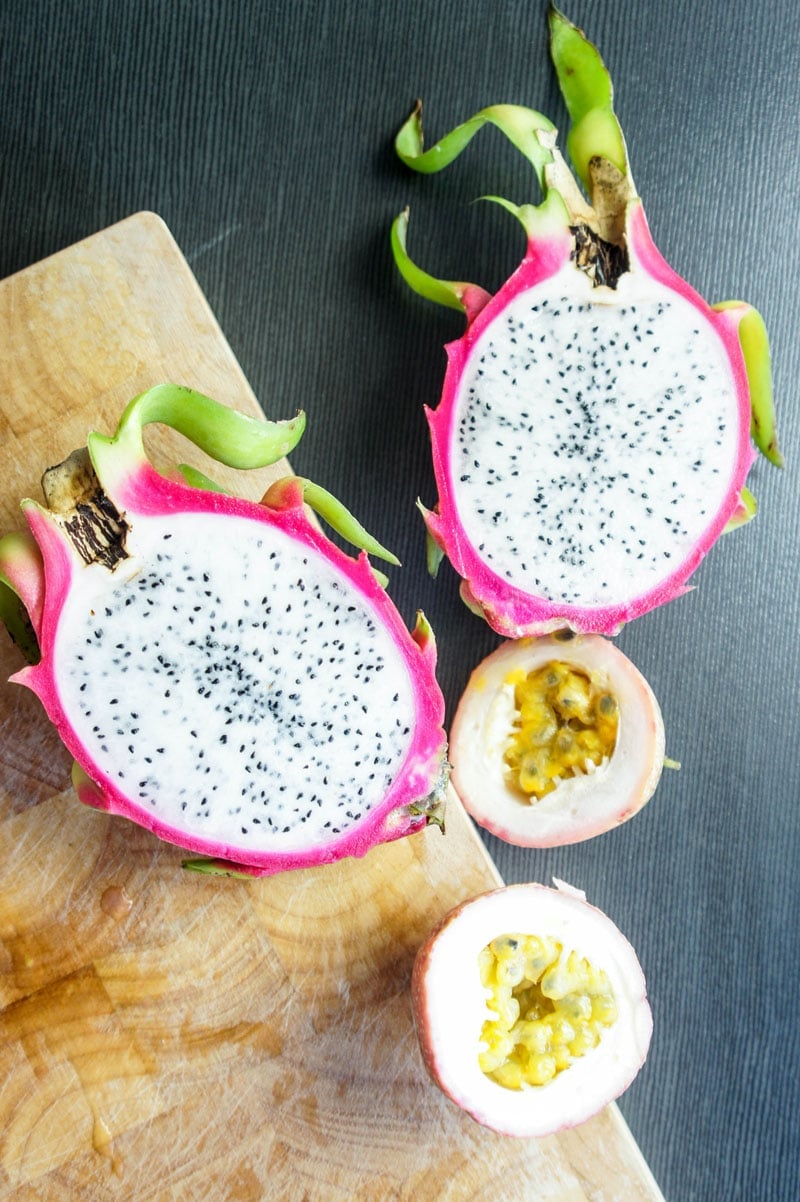 It felt like permanent vacation. I moved into a small plaza, with restaurants, bars, a great yoga studio– and my condo building has a gorgeous resort-type swimming pool and a gym overlooking the city and the national palace. Really, where I live would be a great vacation for a lot of people.
As I settled into work and normal routines, my trips to Starbucks in the morning, lazy afternoons at the pool, and the amounts of tropical fruit in my grocery cart have all become more and more limited. We often opt to eat inside, in the air conditioning, rather than on patio seating, to avoid cigarette smoke. As these things that I loved about Malaysia have become less and less frequent in my routine, my enjoyment of living here has gone down.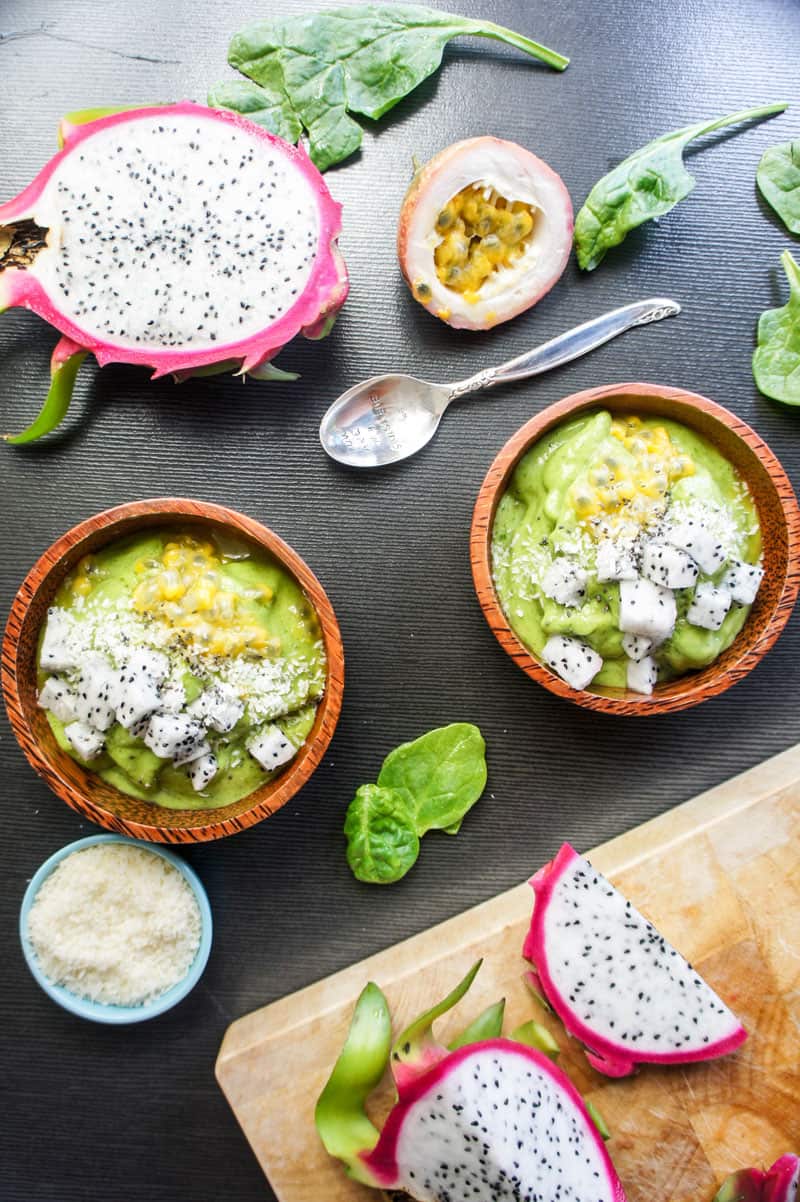 I've been making an effort to put these small joys back into my life– when I have a day off work, I make a smoothie, take my book to the pool, and read. And some days, I will go down stairs 20 minutes before I need to leave for work, and just walk laps around the pool while talking on the phone to my mom, just to enjoy seeing the water.
While I've never stopped wearing my summer wardrobe (no choice there, really!), I've been reminding myself how wonderful it is to be able to get dressed so easily in the morning. How much I prefer sandals to closed toe shoes.
And buying more tropical fruit. Just cutting into it is pure sunshine. There isn't too much to a passion fruit– the small juicy seeds inside are a mere couple of a tablespoons, but the smell when cutting one open is an instant mood lifter.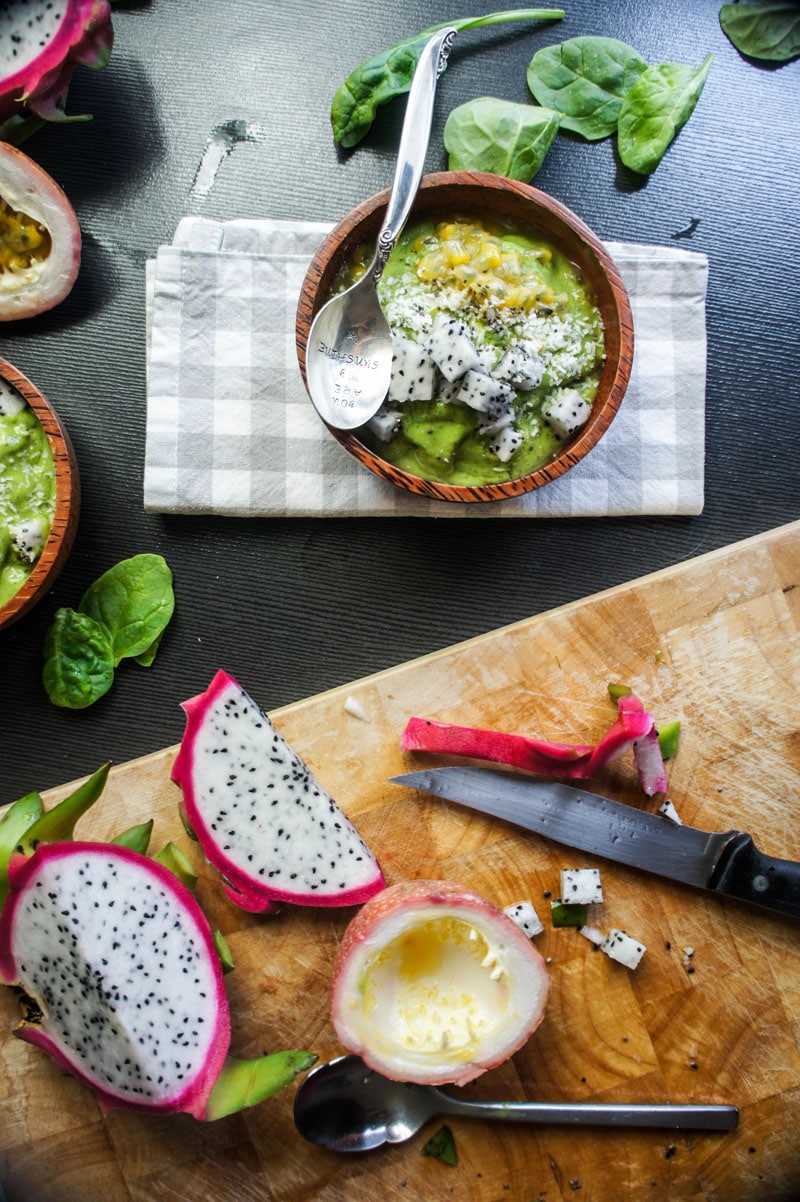 This green smoothie bowl is made with fruit that is easy to get anywhere– pineapple, banana, and mango– so if you can't find dragon fruit or passion fruit, no worries– simply top with any of your favorite fruits.
It makes a great breakfast or afternoon snack– and if you don't have a pool to go sit next to while you eat it, just close your eyes and imagine you're there.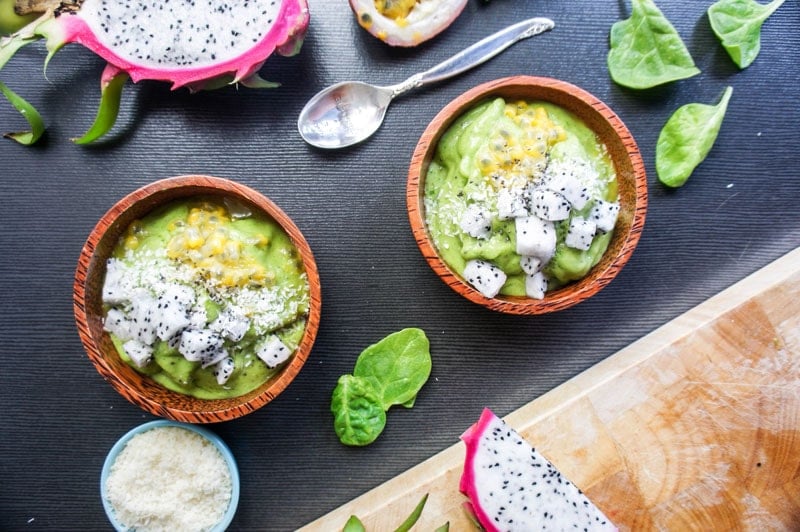 Tropical Green Smoothie Bowl
A green smoothie bowl packed with tropical flavors. A great breakfast or afternoon snack-- top with whatever fruit you have on hand! To make it a more complete breakfast, add an unflavored protein powder. I prefer Biochem Whey Protein Isolate, Natural.
Print
Rate
Ingredients
1/2

teaspoon

lemon juice

1/4

cup

coconut milk

1/2

cup

water

or coconut water

1/2

tablespoon

chia seeds

2

cups

fresh spinach

1/2

banana

frozen

1/2

cup

pineapple

frozen

1/2

cup

mango

frozen

6

ice cubes

protein powder

unflavored, unsweetened, optional
Toppings (optional)
unsweetened shredded coconut

fresh fruit

dragon fruit, passion fruit, mango, pineapple, banana, etc.

a sprinkle of chia seeds
Instructions
Add all ingredients, liquids first, followed by spinach and chia seeds, and then frozen ingredients, to a blender.

Blend well. A high speed blender works well for making really thick smoothies, but isn't necessary. If your blender needs more liquid, add water a few tablespoons at a time.

Top with coconut, fresh fruit, and a sprinkle of chia seeds.
Nutrition
Calories:
149
kcal
|
Carbohydrates:
22
g
|
Protein:
3
g
|
Fat:
7
g
|
Saturated Fat:
6
g
|
Sodium:
34
mg
|
Potassium:
449
mg
|
Fiber:
4
g
|
Sugar:
13
g
|
Vitamin A:
3259
IU
|
Vitamin C:
46
mg
|
Calcium:
59
mg
|
Iron:
2
mg
t