This post may contain affiliate links. Please see my full
Disclosure Policy
for details.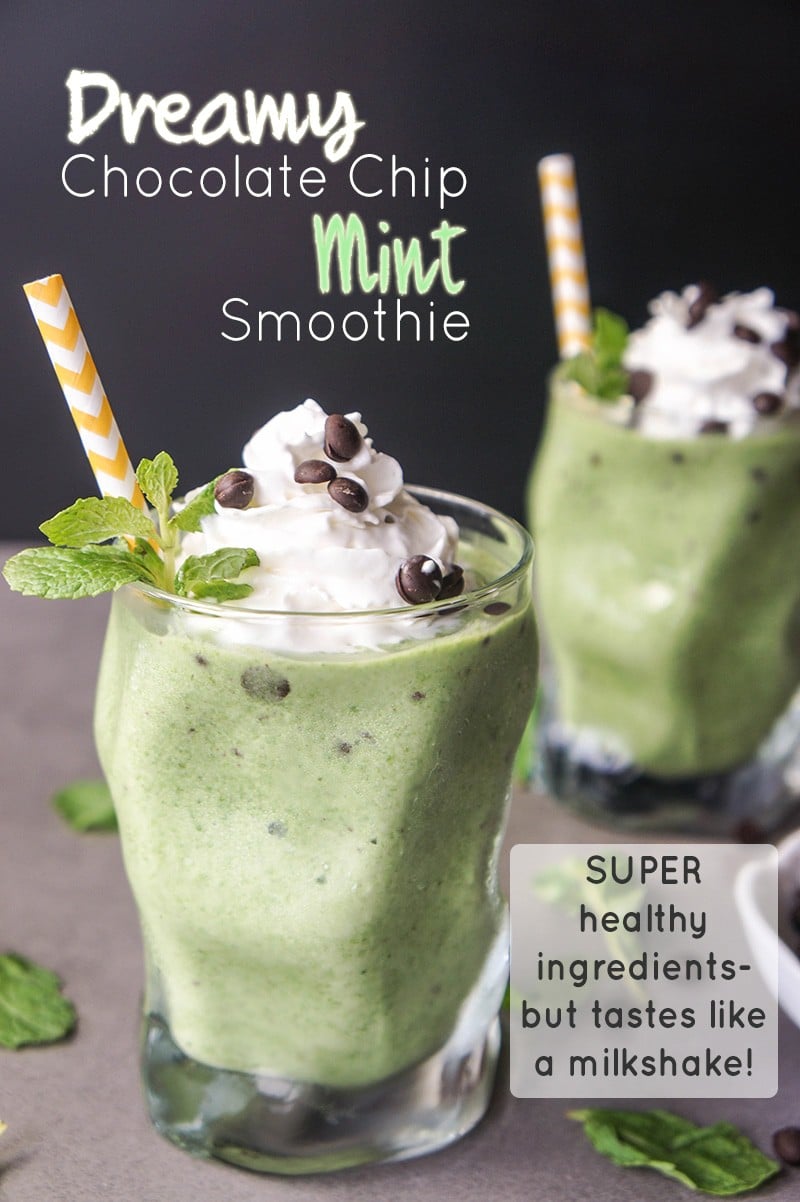 We're having our kitchen renovated, and it's turning out to be more of a hassle than I'd anticipated. I've learned several new quick methods for preparing healthy food, but have relied heavily on smoothies for protein and veggies in the evening.
It would be amazing if we could just rely on take out for a few weeks. In the States, I would be doing just that. But my severe peanut and soy allergy make Asian food a big no-no, and there are only so many TGIF salads one can eat. No Whole Foods hot bar in KL!
The biggest problem isn't really not being able to cook. I have a microwave/convection oven which is a lifesaver. I really am just without a stovetop. The biggest problem is washing up afterwards! I'm using my bathroom sink, which is too small to put my food processor or large bowls in. Plus, who wants a sticky mess in the bathroom?
One of the best quick cook methods I've figured out is that it's actually super easy to cook veggies in a glass food storage container filled with boiling water. I boil the water in my electric kettle, pour it into a glass container over chopped veggies, put the lid on, and in 5 minutes, I have al dente green beans or broccoli.
My least favorite trick? I read about all the ways you can prepare eggs in the microwave and thought that would be a great heat, grab, and go breakfast option (since I usually eat breakfast at my desk while checking emails in the AM). Not. A. Fan. I've found they are extremely easy to overcook, and take on a weird rubbery texture, no matter how many times I "stir" and how carefully I watch the time.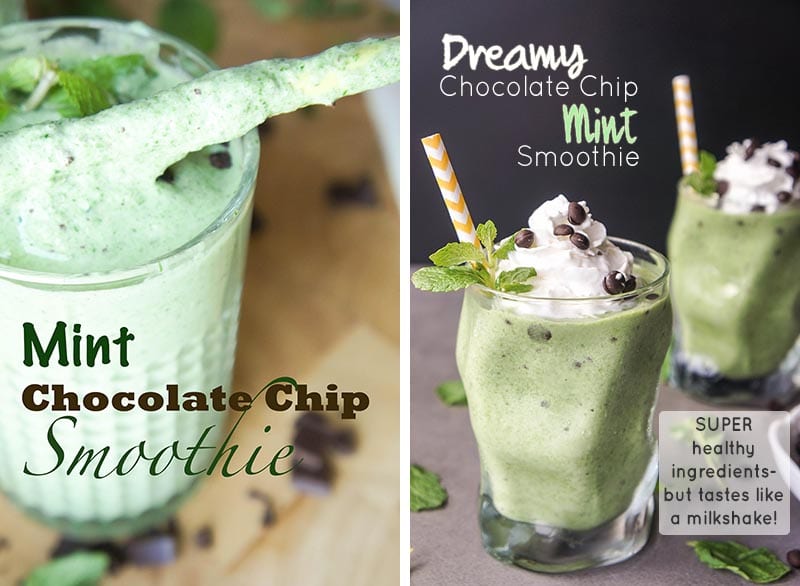 This smoothie is almost too good to be true. It tastes too much like a milkshake. I love that the mint extract covers the green taste of the spinach, allowing the base of this smoothie to be mostly vegetables. I use fresh frozen spinach because it's easy and makes my smoothies super icy and thick.
I don't recommend subbing out the coconut milk. It adds sweetness and makes it uber creamy, so I find no need to add sweetener. When I first started making this, I did add about a teaspoon of honey. It mellows out the peppermint and balances the tang of the yogurt, but I no longer find it necessary.
Great for breakfast. Great after a sweaty, hot workout. Great for dinner if your kitchen is torn apart in the midst of renovation and you still want to eat your veggies. Great for dessert.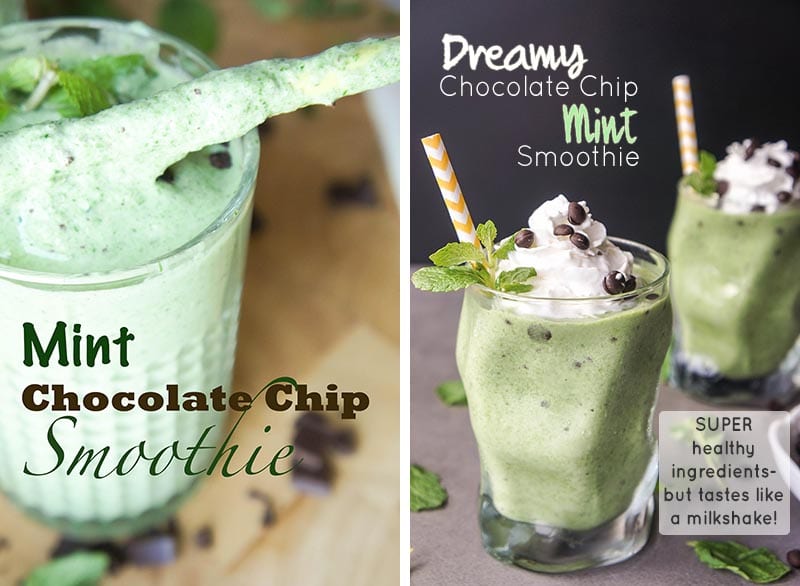 Kitchen Reno + Ultra Dreamy Mint Chocolate Chip Smoothie
An ultra-creamy smoothie that tastes just like a milkshake.
Print
Pin
Rate
Ingredients
1/4

cup

plain yogurt

1/4

cup

coconut milk

canned

1

cup

frozen spinach

or 3-4 cups fresh

1/2

cup

ice cubes

4-5 large cubes

1/2

medium

banana

or a whole, if you'd like it sweeter!

1

tablespoon

plain whey protein

1/2

teaspoon

peppermint extract

1

teaspoon

honey

optional

1

tablespoon

dark chocolate chips
Instructions
Add smoothie ingredients (except chocolate chips), liquids first, to a blender. A high speed blender will work best, but try adding a bit of almond milk if using a regular blender and having difficulty getting it going. Blend on high for 2-3 minutes.

Once the spinach and ice are completely blended, the smoothie should look like fluffy like mint ice cream. Taste, and adjust peppermint extract to taste. Add 1 tsp honey if using, and blend until incorporated.

Add chocolate chips or chopped dark chocolate, and pulse for 10-20 seconds, leaving the chocolate in small pieces but not completely blended in.
Nutrition
Calories:
354
kcal
|
Carbohydrates:
39
g
|
Protein:
11
g
|
Fat:
20
g
|
Saturated Fat:
16
g
|
Cholesterol:
8
mg
|
Sodium:
168
mg
|
Potassium:
1065
mg
|
Fiber:
7
g
|
Sugar:
22
g
|
Vitamin A:
18353
IU
|
Vitamin C:
14
mg
|
Calcium:
331
mg
|
Iron:
5
mg
Due to popularity, this recipe was updated.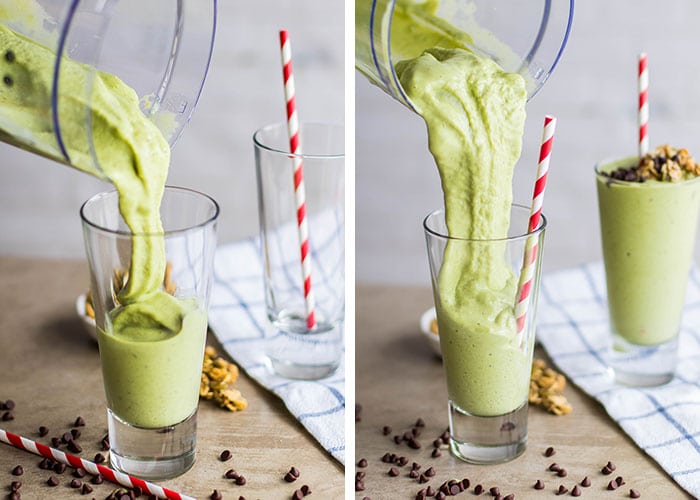 xxx Michelle