This post may contain affiliate links. Please see my full
Disclosure Policy
for details.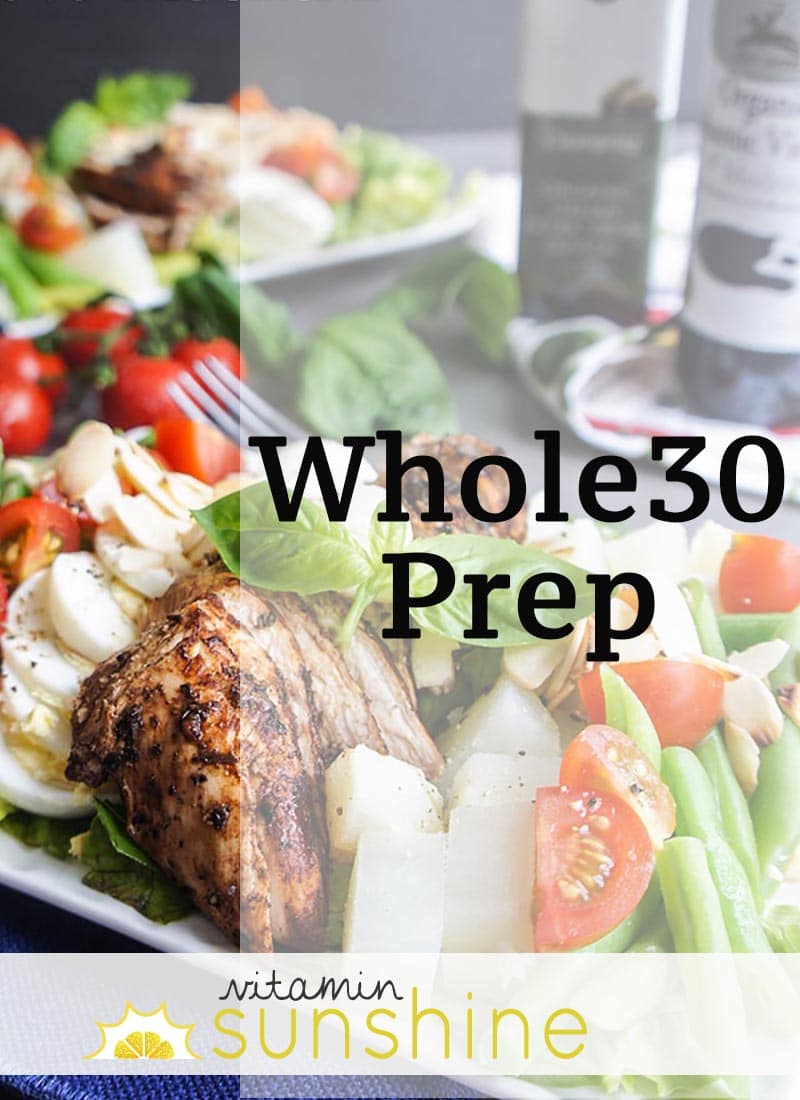 I mentioned in my last post that I was in the midst of the Whole30, after a long time thinking about it. My mom and I have been talking about it since I was pregnant, and had planned on starting it while she was here (she visited when Xander was born), but I found the stress of having a newborn (and the lack of time, even with all the help I had!) made it too big of a challenge.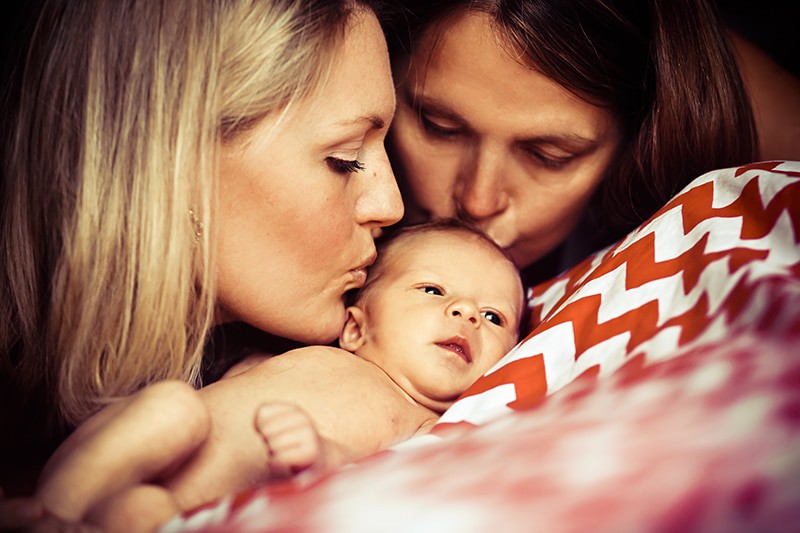 What is the Whole30? It's an elimination diet that removes most foods that cause allergies, intolerances, or are otherwise detrimental to optimal health (including dairy, grains, legumes, and sugars). The goal is to eliminate foods for 30 days to clear your system, and then gradually reintroduce foods and monitor how you feel, to determine which foods have a positive effect on your health, and which ones are negatively affecting your body.
We both wanted to try the Whole30 for several reasons. Me, because I had been letting myself eat sugar (in the form of sour gummies), and a lot of dairy (disregarding the negative effects of my lactose intolerance), while I was pregnant. After I had Xander, I resorted to a lot of convenience foods– for, you know, convenience, because caring for a newborn sucks the energy out of you, and life suddenly centers around the baby's needs. I have been very careful not to include certain foods that I know are harmful, like artificial sweeteners, and avoided all dairy and acidic foods the first couple of months, not knowing if they were causing digestion troubles in his little body, but balanced is not exactly how I would describe my diet. A lot of cookies (even my healthy cookie recipes are not a great substitute for multiple meals a day), protein bars, and smoothies. In other words, a lot of SUGAR.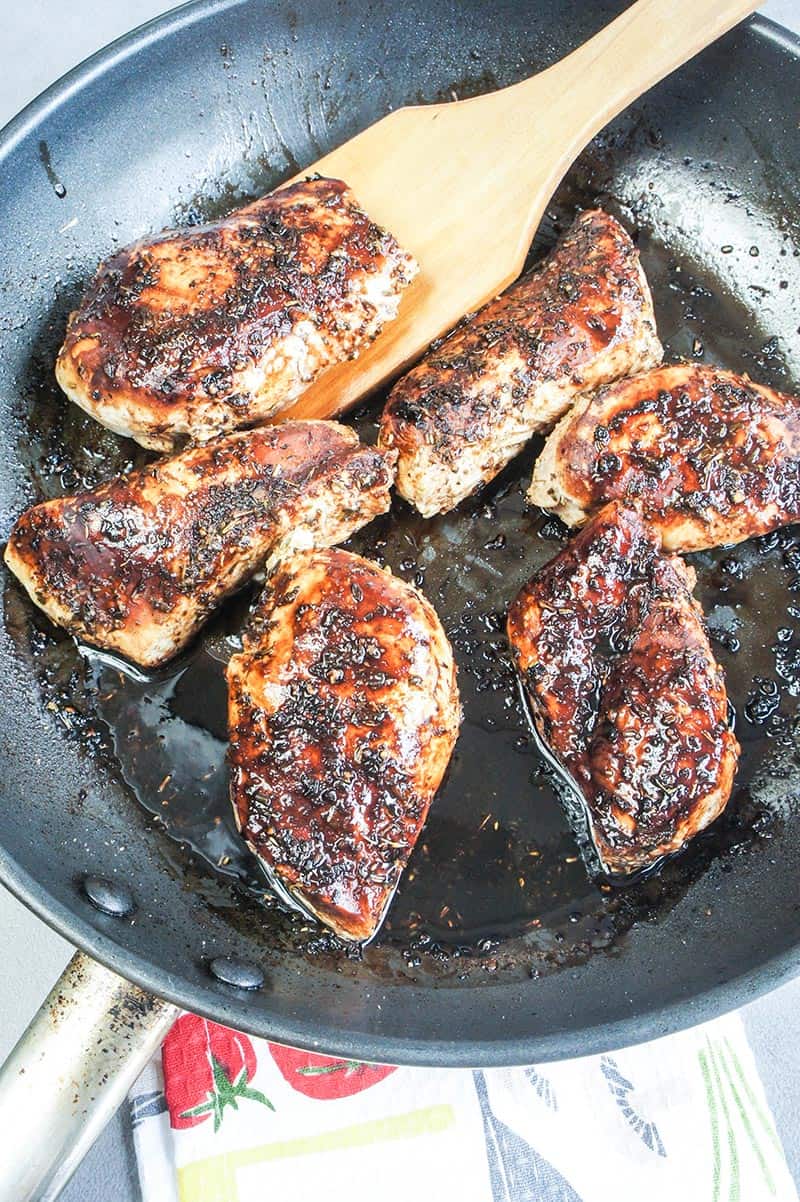 About a month ago, I realized not only was I allowing too many of these convenience foods into my diet, I was actively avoiding balanced meals. I was coming home from work, and coming up with excuses to have a smoothie or a yogurt parfait (more like dessert than dinner), rather than eating the healthy dinners that were being prepared in my house.
My mom's motivations were different. She is at an age where she is finding shedding weight to be much more difficult than in the past. Diets she used to go on and have a lot of success with are no longer working. After being on a diet, and knowing she is being very strict and sticking to low calorie daily limits, and not seeing the scale budge at all, she found herself feeling discouraged.
She also is who I inherited my sensitive digestive system from. She has struggled with digestive issues her whole adult life, and the Whole30 is really built around the idea of sorting out all food related health issues, so this was a big benefit of this program for her.
We both have had success on the Whole30, so much so, we both plan on continuing, and only reintroducing a minimum amount of foods we feel will have a positive impact. I'll discuss which foods we plan to reintroduce and discuss our findings in a later post.
I have lots of new recipes I am currently developing and photographing, so if you're interested in the Whole30, or just want some new super healthy meal ideas, stay tuned. I will be sharing more about the Whole30, our experience, and tips for success throughout the next month.
Vitamin Sunshine Recipes that Meet Whole30 Requirements: